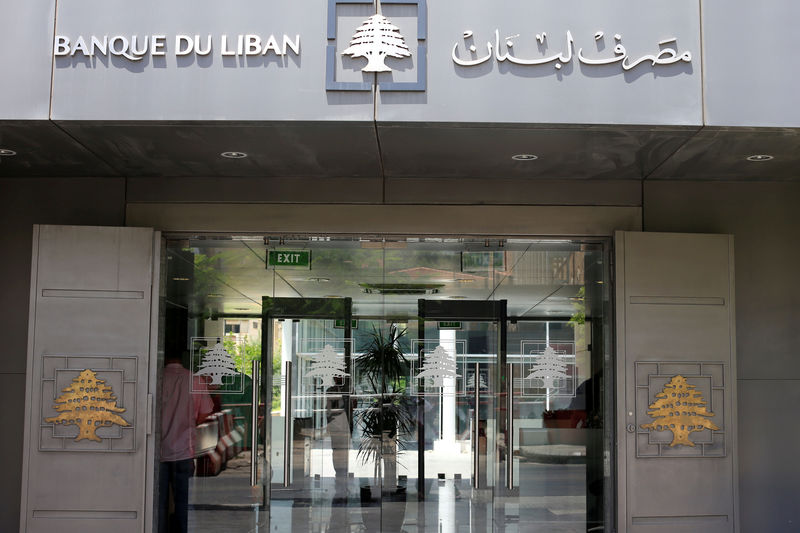 © Reuters. Lebanon banks say no danger to monetary stability
BEIRUT (Reuters) – There is no direct risk to Lebanon's monetary stability from the unexpected resignation of prime minister Saad al-Hariri on Saturday, the head of the Association of Banks in Lebanon (ABL) Joseph Torbey told Reuters.
"The lira is … supported by large reserves in the central bank, and by confidence in the Lebanese banking sector and the continued work of institutions," he said.
Lebanon's banking sector underpins its fragile economy and the currency is pegged to the U.S. dollar at a rate of $1=1,507.5 lira.
sponsoredArticle = 'div-gpt-ad-1466339494851-0';